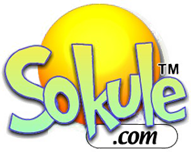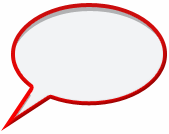 Need a mobile site for your mobile business?
We can create it for you!

If you'd like a simplified version of your site designed and created by the same team that created http://sokule.com and http://m.sokule.com - a site that is specifically designed for use with mobile phones, tell us exactly what you want and we will create it for you.

Please fill in the form below and tell us in detail exactly what you need. We will get back to you within 48-72 hours with a quote, or some additional questions.

Only serious enquiries will be replied to.


Please fill in the form below.

We are currently developing sites in the programming languages below.
Please select the one that suits your needs best.