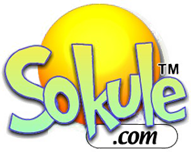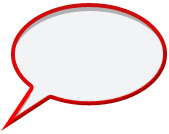 Get People follow or track you at Sokule you can...
Make Money

Sokule gives you multiple ways and opportunities to make money online.

You can earn commissions by telling people about sokule and encouraging them to signup under your reseller link. When they upgrade you earn money.


You can earn money by posting information about your interests or sites you belong to and your followers (trackers) upgrade under you in those programs.


You can use our ClickBank Marketplace application to add products to your postit affiliate page with your ClickBank affiliate ID in these products.


You can earn money by selling your products to our members when you purchase the small rotating text ads that appear in the members area.


Plus we'll be adding more ways soon to earn even more money.


We pay commissions every Friday.
Start earning your weekly pay check now!